A CRM is always a smart investment. Everyone wants a positive return out of it. No one does just to look cool. People invest their money on a CRM, expecting a positive effect on the business… may be increasing the revenue by multiple folds.
Many people forget that before expecting your CRM to become a game-changing, money-making machine… there are a few things you need to take care of.
Information is Gold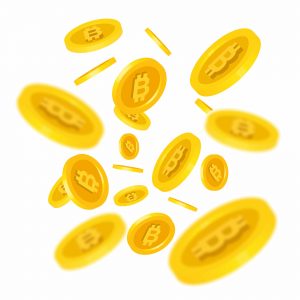 No matter which CRM you use… how easy or complicated you think it is, there's no denying to the fact that a CRM presents to you a database which has its value in gold. Hundreds & thousands of customers, all their info, their choices & so much more systematically arranged at one place… for data miners, CRM is nothing less than a Black Friday Jackpot 🙂
If you make the right use of the data, there's so much more you can do & achieve. If you'll look a little deep & put on your thinking cap… you'll realise that it's now easier to go after the customers with unique demands, pro-actively staying in touch with leads at their preferred time or even keep everyone in your team up-to-date with the latest happenings.
The trick here is to make someone from your team responsible for all the data. He should be the one owning the entire customer database & should be trained enough to take necessary steps if a bad/incomplete data is found.
Still Using Spreadsheets?
Contrary to popular belief, everything that is done on a spreadsheet… can be done in a CRM too. A lot better than a spreadsheet, matter of fact! If you're still using the age-old way of handling all the customer data using spreadsheets… you can't imagine how much time you're killing with it.
Just set up your database once, and then enjoy everything that a CRM can do for you. Including automatic insightful reports! Yes, you heard it 🙂
The best way to start this is with your Sales Pipeline Report. Throw away that spreadsheet of yours into the trash & list all your leads/deals on the CRM… including the time frame, value worth & probability etc. I'm telling you, once you start doing all this in a CRM… you will not miss the spreadsheet for a second.
Do More With Integration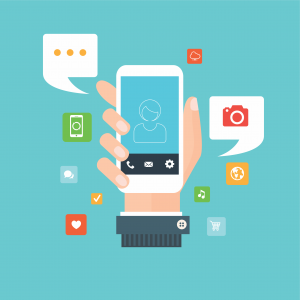 CRMs are your key towards a streamlined sales pipeline. But our business needs don't just stop here… It's unfair on a basic CRM, if you expect it to do other tasks such as sending emails, generating invoices, automating your marketing or making calls to your leads.
Good thing is that, there's a work around. If you're using a cloud based CRM… most of the major 3rd party application providers now also provide APIs. All you have to do is, get those APIs & integrate those to your CRM. To make things even easier, most of the major CRM makers also provide integrations by themselves.
Pick all the 3rd party apps you think you need, look for their APIs for integration. Set them up & you're good to go. With all those enhanced features, there's no limit to what you can achieve with your CRM. It may not be your one-stop solution from day 1, but it's a way forward. Don't forget that Rome wasn't built in a day either 🙂
Embrace Automation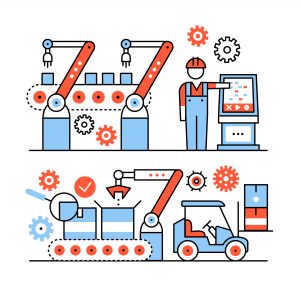 Like it or not, this world is getting more & more lazy with every passing day. We want everything to be done with minimal efforts. We expect our cars to drive by themselves, the factories to run by themselves… and everything that's doable, we want a robot to do it for us. Why leave a CRM behind?
Most of the major CRMs now offer marketing automation at an advanced level… so that you focus on your core job while the CRM takes some burden off your shoulders. Isn't it music to your ears! 🙂
If your CRM provides automation & triggers, just set a workflow… define your actions & let the CRM take care of the rest. Starting from fresh emails inspired by a particular action or follow-ups or assigning a lead to someone from your team… it does it all.
Even though I repeat that there're no guaranteed path to success, the above points do help a lot in making your CRM a successful investment. Above all, give it some time. The results will follow 🙂
Let me know your thoughts on the same. I'd love to read it all.
Looking for a smart CRM that can do everything mentioned above? SignUp for Wakeupsales CRM today.